Support
You may always rely on our professional support team when you reuire expert technical assistance for any difficulties about our products or connectivity solutions in general. You can send your inquiries to our team via support @ samm.com.
Product Search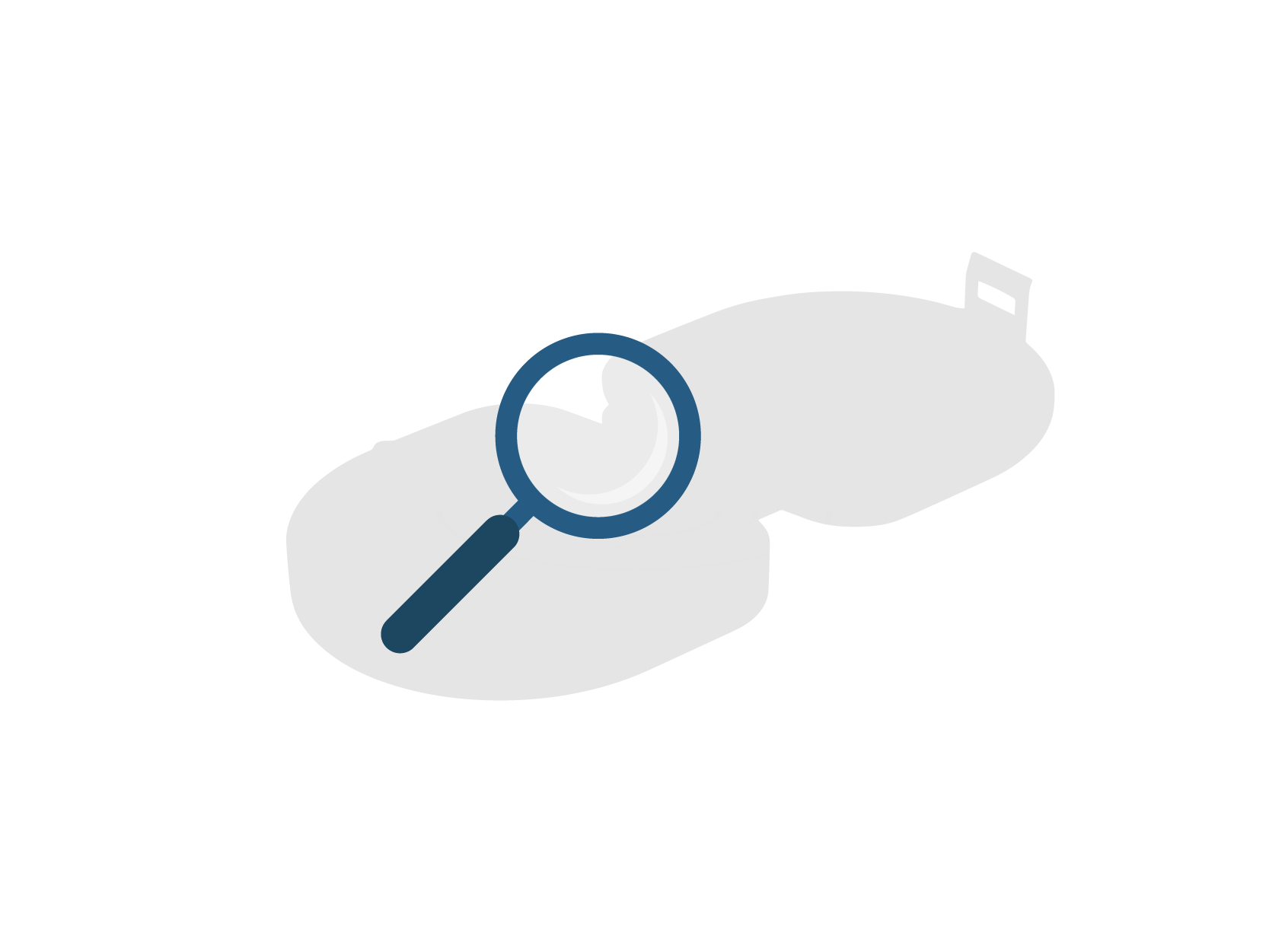 To search for a product you can either use keywords like patch cord, panel or fusion splicer; or you can use product codes such as XX00000.
Order Tracking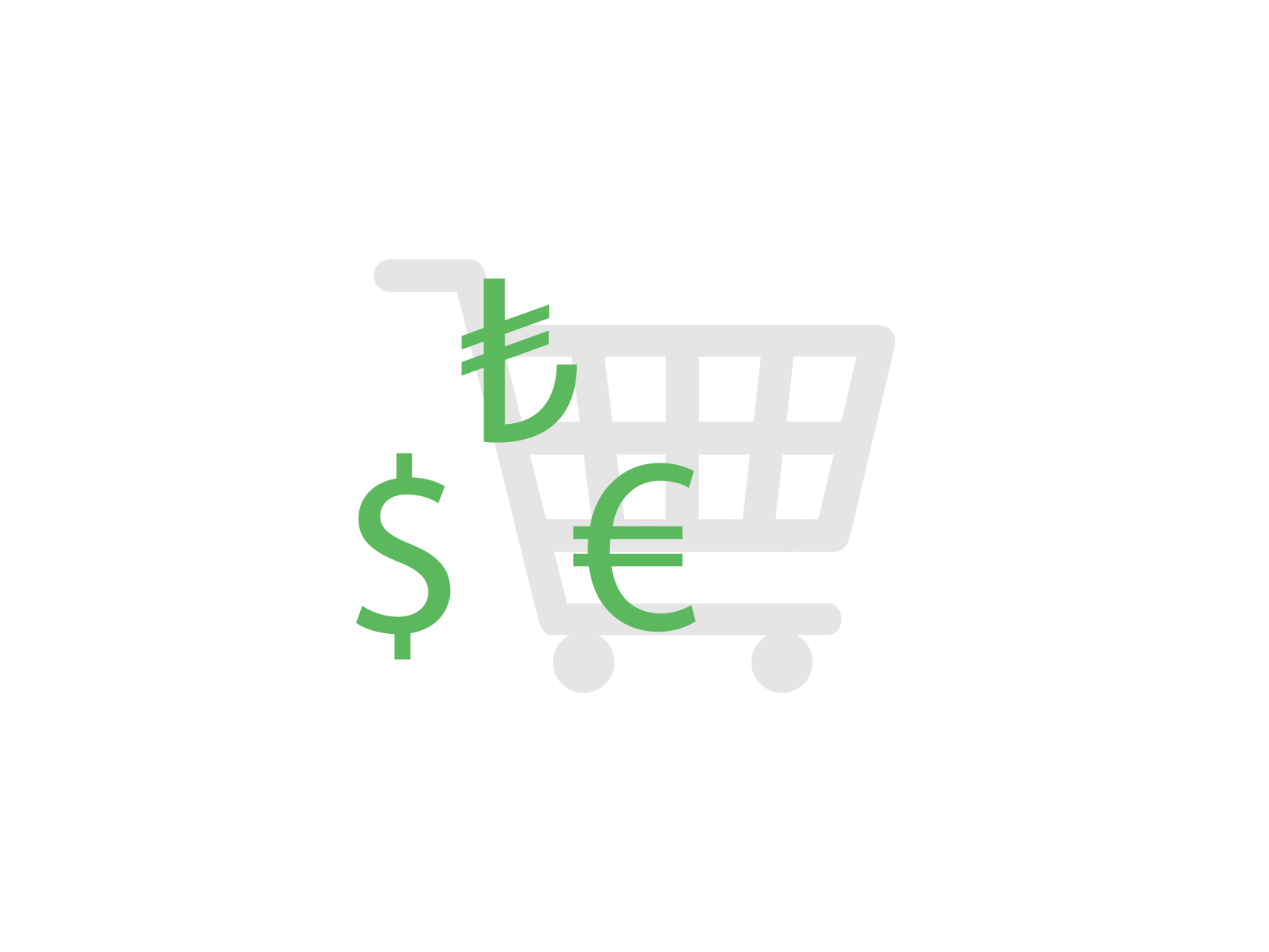 To get information about your order and its current status, please enter you Order Code and Email in the form below.
Calibration and Repair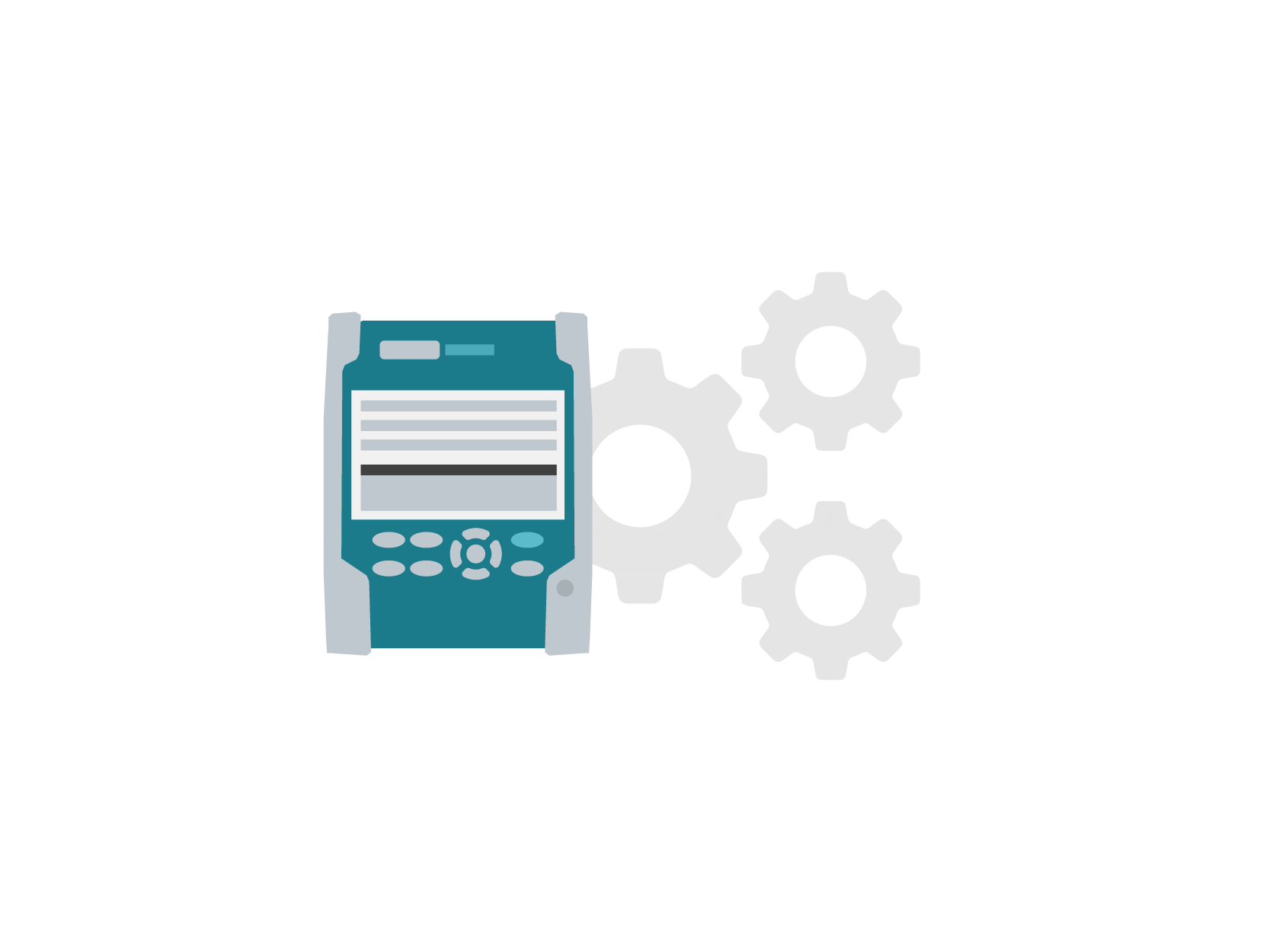 If you would like to send your OTDR or Fusion Splice devices for repair and calibration from within Turkey, our technical team will provide the help you need. SAMM Teknoloji is an official technical service center for VIAVI Solutions and FITEL Furukawa Electric in Turkey.
Fill The Service Form
Test Report Tracking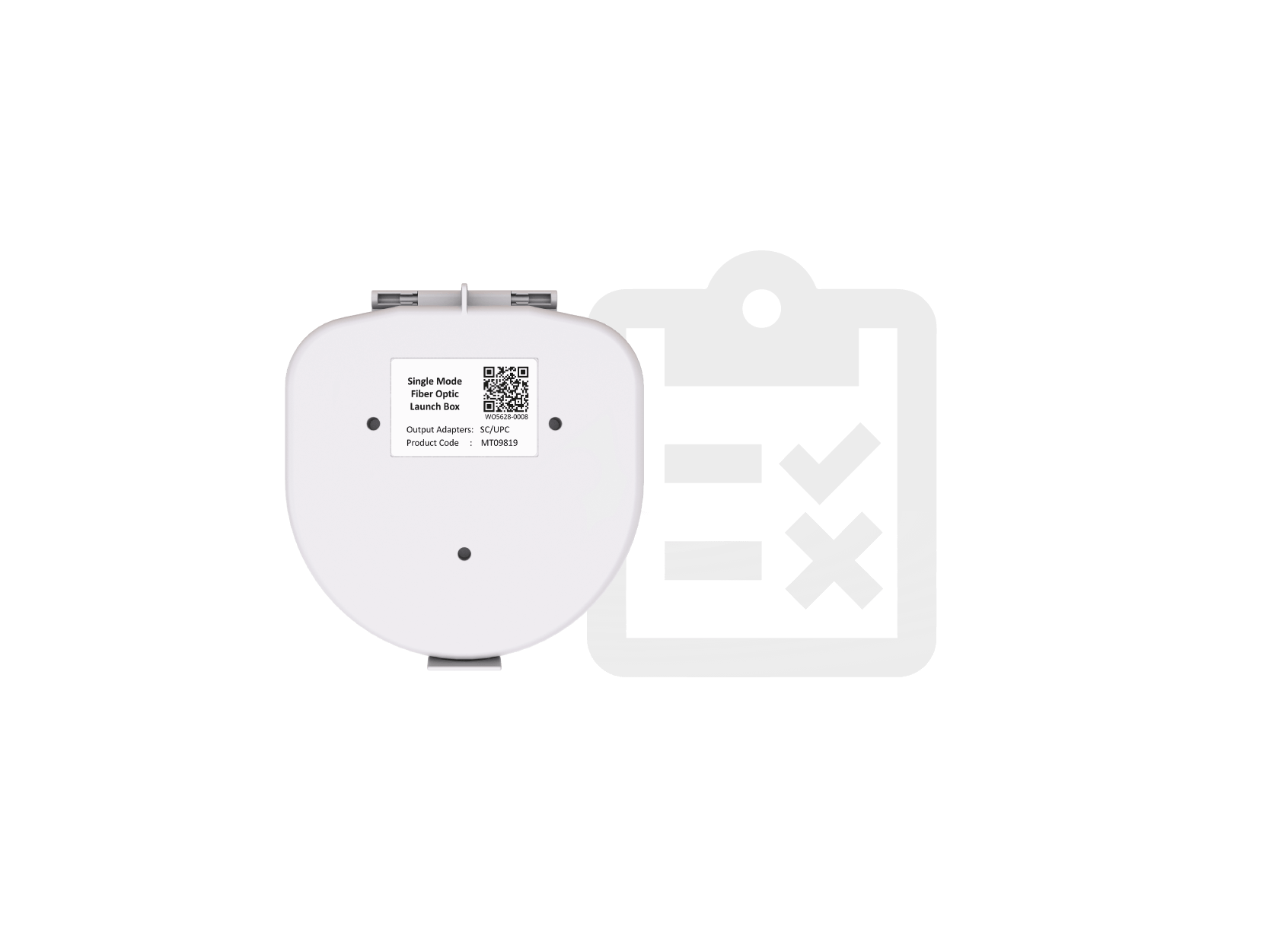 Testing fiber optic products is essential for maintaining integrity between the producer and the client. Our test reporting system provides a QR code for each product, through which its test reports can be accessed online from anywhere. If you are using a phone you can easily scan the QR code and get the test report without using the form below.
Search by Serial Number
Search by Bar-code